The Martin MAC Ultra Range
Born from our largest engineering initiative in a decade, the Martin MAC Ultra Performance and MAC Ultra Wash offer you the brightest moving light from Martin to date combined with the famous Martin MAC engineering excellence, reliability and rock-solid performance.
Our proprietary 1150W LED engine not only provides impressive metrics but most importantly is more pleasing to the human eye. With higher red content and 6000K colour temperature for better daylight balance, it delivers richer, more vivid colours and more natural skin-tones.
The legendary Martin colour system also offers a linear colour temperature control from the native 6000K and down to 2850K. The CTO follows a curve very close to the black body line, thereby minimising the green or magenta shift.
The minimum LED lifetime exceeds 50,000 hours and the engine delivers over 90 percent of its initial output after 20,000 hours of full output. In real-world applications, this continues the renowned Martin reputation of uniformity, rock-solid performance, and stability.
Incorporating a sophisticated cooling system has enabled the MAC Ultra to offer a near-silent operation making it the perfect partner for theatre and TV, right through to concert touring applications. During the engineering process, the 1680 W LED package is never driven at more than 70% of its maximum rating. This combination ensures visual excellence and peace of mind throughout the life of the product.
The MAC Ultra Performance features our all new 1150 W, 6000 K proprietary LED light engine and pushes 46,500 lumens. The 50,000+ hour light engine provides high resolution dimming, strobing and Martin's Animotion™ effect. A 1:7 zoom-range and precision focus-control is provided from the refined optical system. Features include uniform colour mixing, variable CTO, additional colour and spectral correction filters, Martin's Extended Framing system, two layers of rotating gobos, animation wheel, iris, frost and prism effects, and pan and tilt. It is perfect for concert and touring productions but equally applicable for noise-sensitive broadcast and theatre stage lighting applications
Find Out More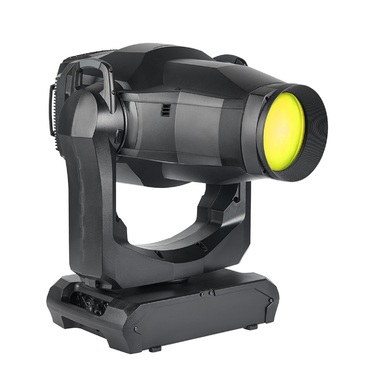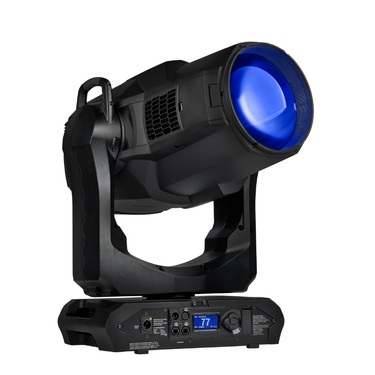 The MAC Ultra Wash is the brightest wash we've ever developed. Via its 1150 W, 6000 K LED light engine, it delivers a jaw-dropping 63,500 lumens from a 220 mm front lens and features fast 1:10 zoom range. With its 50,000+ hour light engine, you can count on consistent quality of light and output for years to come. It also includes uniform colour mixing, variable CTO, additional colour and spectral correction filters, motorized frost for a softer field, high resolution dimming and strobing. It is ideal for touring, concerts, TV shows and performing arts.
Find Out More
MAC Ultra In Action

CASE STUDY: The Digital Dutch
ONLINE RESOURCES & TRAINING:
Software Walkthroughs & Product Videos
Gain a deeper level of understanding around Martin fixtures covering the how to guides, common questions and library of product videos showcasing all the feature sets. Here you will also find a bank of screen recorded content walking you step-by-step through a whole host of processes and protocols.
Martin Tech Tips
Journey into our Martin Lighting 'Tech Tips' training series that includes a variety of short, pro lighting tips and tricks from our expert application engineers that we hope you find helpful!