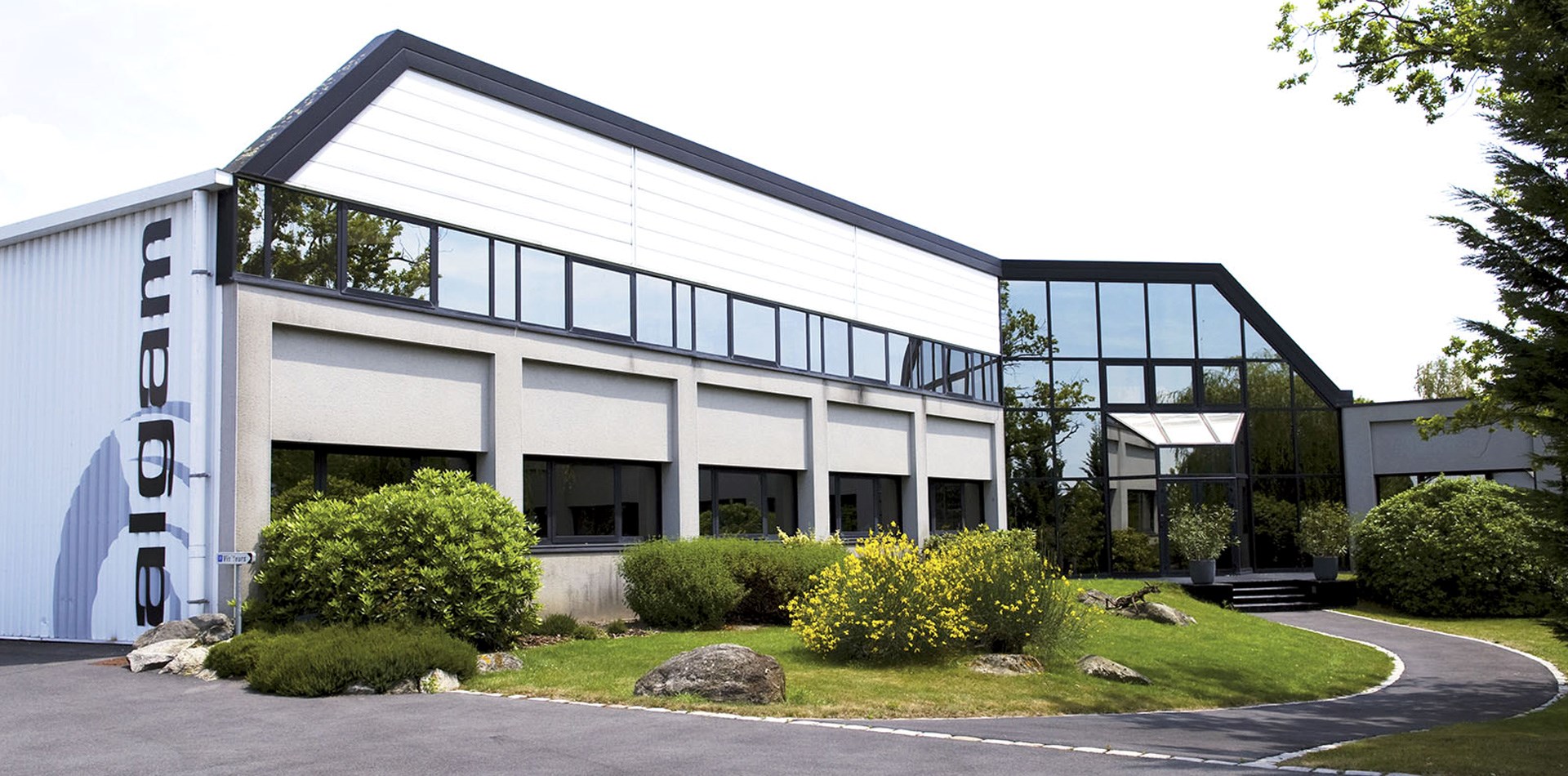 HARMAN Professional Solutions Grants Distribution of Martin by HARMAN in France to ALGAM
July 12, 2017
HARMAN Professional Solutions today announced that ALGAM is taking over the distribution of Martin by HARMAN in France, Algeria, Morocco and Tunisia.
"We are very pleased that our companies have joined forces," said Jonas Stenvinkel, Group Director Entertainment EMEA, HARMAN Professional Solutions. "ALGAM's network and support in combination with HARMAN's team enable us to address all types of customers and specifiers from the various segments in France. The French market is extremely important to us and we believe this partnership will lead to a mutually beneficial future for both companies."
With this agreement, which applies to the full range of professional tour lighting products, ALGAM will focus on sales within the entertainment segment whilst HARMAN's own team will concentrate on business development of audio, video and lighting solutions for the entire market.
ALGAM Managing Director Benjamin Garnier, comments on this expanding business opportunity: "ALGAM is known as a leading distributor in MI and audio products. We are working hard to expand our benchmark position to include professional solutions for rental companies and integrators. We are delighted and honored to have been contacted by a brand as prestigious as Martin by HARMAN and to become its distributor. With this long-term partnership we not only broaden our product portfolio, both our companies also have a bright future ahead of us."
"With more than 30 years of industry know-how and hands on experience ALGAM is considered one of the most important distributors in our region whereas the Martin brand is established in a leading position," said Martin Fournier, Regional Director for France, HARMAN Professional Solutions. "With this new setup we will provide our customers with an ideal combination of local support from two experienced teams and the best professional tools available on the market".