Meet the VDO Atomic Family: Big Brother & little brother
Two Sizes, Endless Creative Possibilities
There really are endless possibilities when it comes to the current VDO Atomic range. The fact we have two fantastic building block products mean that they work brilliantly together or apart. They share common features such as style, connections and control footprints, but then differ when it comes to size and output. This means you can enjoy creating different physical configurations with the products, mixing big and small, cold, warm and coloured beams over a myriad of different rigging options to ensure that no two shows look the same.
From a curvy wall of video mappable light to mic and floor mounted tungsten like blinders or even generic like wash lights with barn doors - the VDO Atomic range delivers fresh and classic looks inside and out. A truly versatile pair that, like all siblings, have unique qualities but also make a formidable team!
Martin VDO Atomic DOT – Meet the little brother
The Martin VDO Atomic Dot (offered in both WRM and CLD) are hybrid lighting and video fixtures combined into a small blinder, compact strobe, video-pixel and small spotlight. By combining a video-controlled Aura backlight and a bright blinder/strobe dot in one fixture, lighting designers are empowered with greater creative potential to make a bigger impact with audiences than ever before. The fixtures' compact design also gives designers the ability to place VDO Atomic Dots just about anywhere and deploy them in larger quantities. Integrated support for P3, DMX, Art-Net and sCAN eliminates the need for additional interface boxes and onboard P3 eases pixel mapping and using the product as a video controlled blinder or strobe.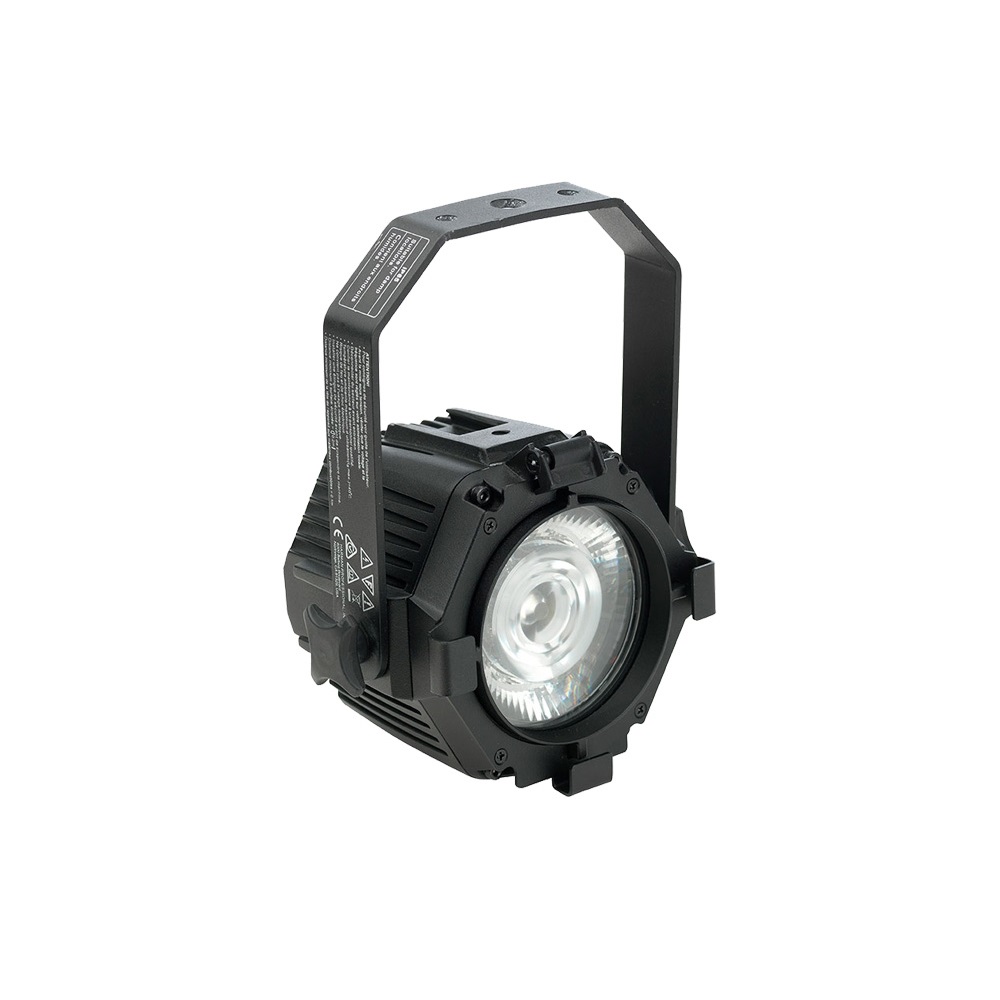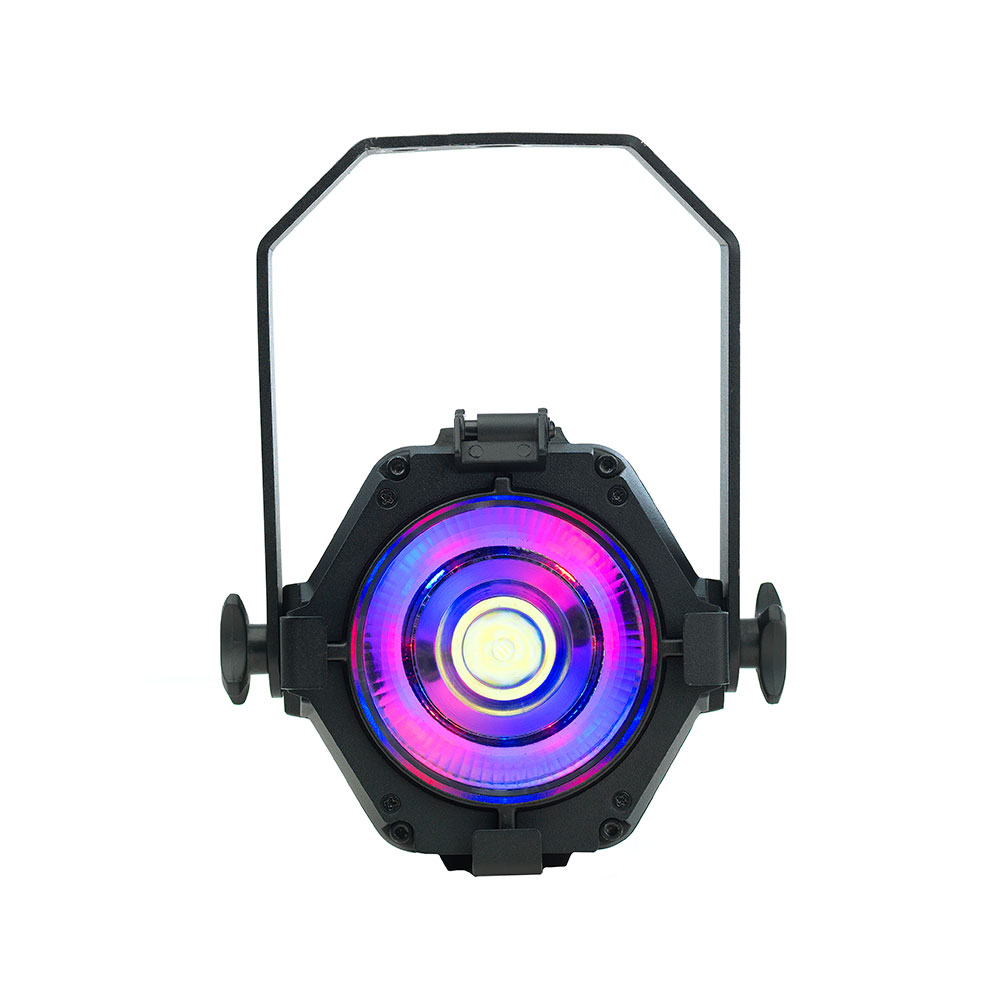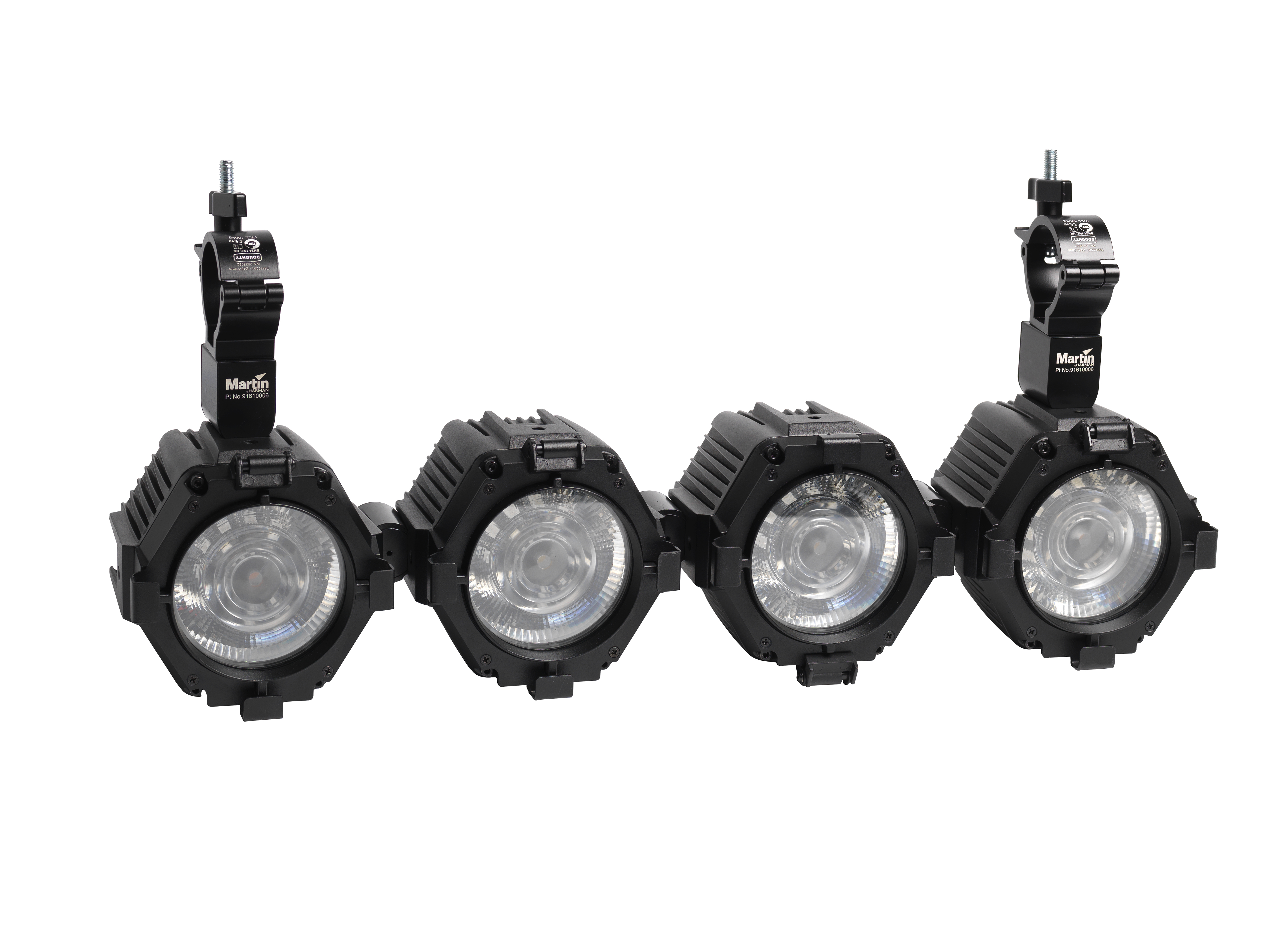 Martin VDO Atomic Bold – Meet the BIG brother
The Martin VDO Atomic Bold is an incredibly versatile creative LED hybrid fixture and the newest addition to the VDO Atomic family. It includes a wide range of functionality to support a myriad of applications as an audience blinder, strobe light, creative LED pixelmapping surface, eye-candy effect light and stage wash – all in a single, compact fixture.
Including many of the benefits that made its sibling, the VDO Atomic Dot a popular hybrid fixture, the VDO Atomic Bold retains the same interlocking mechanics, same cabling and a similar look but is a larger fixture with higher, full colour lumen output to offer lighting designers even more creative freedom.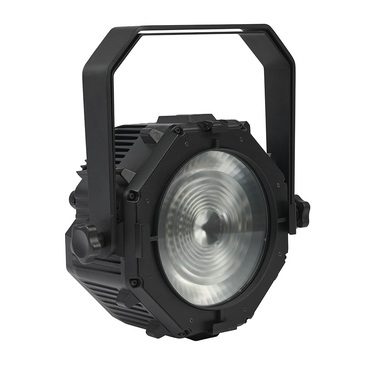 CASE STUDY: Halestorm US Tour
Are you interested in training or gaining a deeper understanding?
The Martin VDO Atomic Bold & Dot have a wide variety of capabilities for anyone at any level in the lighting world. Please choose which course and topic you would like to learn more about:
It features a unique octagonal-shaped design with simple connections to work as a single light or in multiples to form a large array. In addition to industry-standard protocols such as Art-Net, sACN and DMX, Martin P3 control unleashes creative freedom to mix video mapping with DMX control.
ONLINE RESOURCES & TRAINING:
Software Walkthroughs & Product Videos
Gain a deeper level of understanding around Martin fixtures covering the how to guides, common questions and library of product videos showcasing all the feature sets. Here you will also find a bank of screen recorded content walking you step-by-step through a whole host of processes and protocols.
Martin Tech Tips Training Series
Journey into our Martin Lighting 'Tech Tips' training series that includes a variety of short, pro lighting tips and tricks from our expert application engineers that we hope you find helpful