Kreative Designs mit zahlreichen Kombinationsmöglichkeiten
Zwei Größen, unendliche kreative Möglichkeiten
Die VDO Atomic Serie erlaubt vielfältige Designs für abwechslungsreiche Bühnenshows. Die beiden Scheinwerfer VDO Atomic Dot und VDO Atomic Bold sind jeweils für sich schon ein Hingucker, in Kombination aber sind sie ein unschlagbares Team für eindrucksvolle Lichtdesigns. Dank cleverer Verriegelungen können die Geräte mühelos und in zahlreichen Formen miteinander kombiniert werden. Ihre unterschiedliche Größe und Leistung eröffnen dabei eine Vielzahl an Variationen für einen stets neuen Look.
From a curvy wall of video mappable light to mic and floor mounted tungsten like blinders or even generic like wash lights with barn doors - the VDO Atomic range delivers fresh and classic looks inside and out. A truly versatile pair that, like all siblings, have unique qualities but also make a formidable team!
Martin VDO Atomic Dot – Multifunktionaler Blinder, Strobe und Beam mit AURA™ Effekt
Der Martin VDO Atomic Dot vereint zahlreiche Effekte in einem kompakten, IP65 klassifiziertem Gehäuse. Unter anderem bietet er ein LED-Leuchtmittel in der Mitte seiner Optik, mit dem intensive Beam-Effekte (11° Abstrahlwinkel) möglich sind. Diese lassen sich dank optionaler Diffusoren (PAR30-Filtergröße) auf bis zu 60° erweitern. Damit sind eindrucksvolle Gegenlichteffekte als Strobe oder Blinder realisierbar. Die einzeln ansteuerbaren 16 RGB-LEDs, die um die weiße LED angeordnet sind, ermöglichen zudem den bekannten Martin AURA™ Effekt, der pixel-genau oder über vorprogrammierte Makros im Gerät abgerufen werden kann.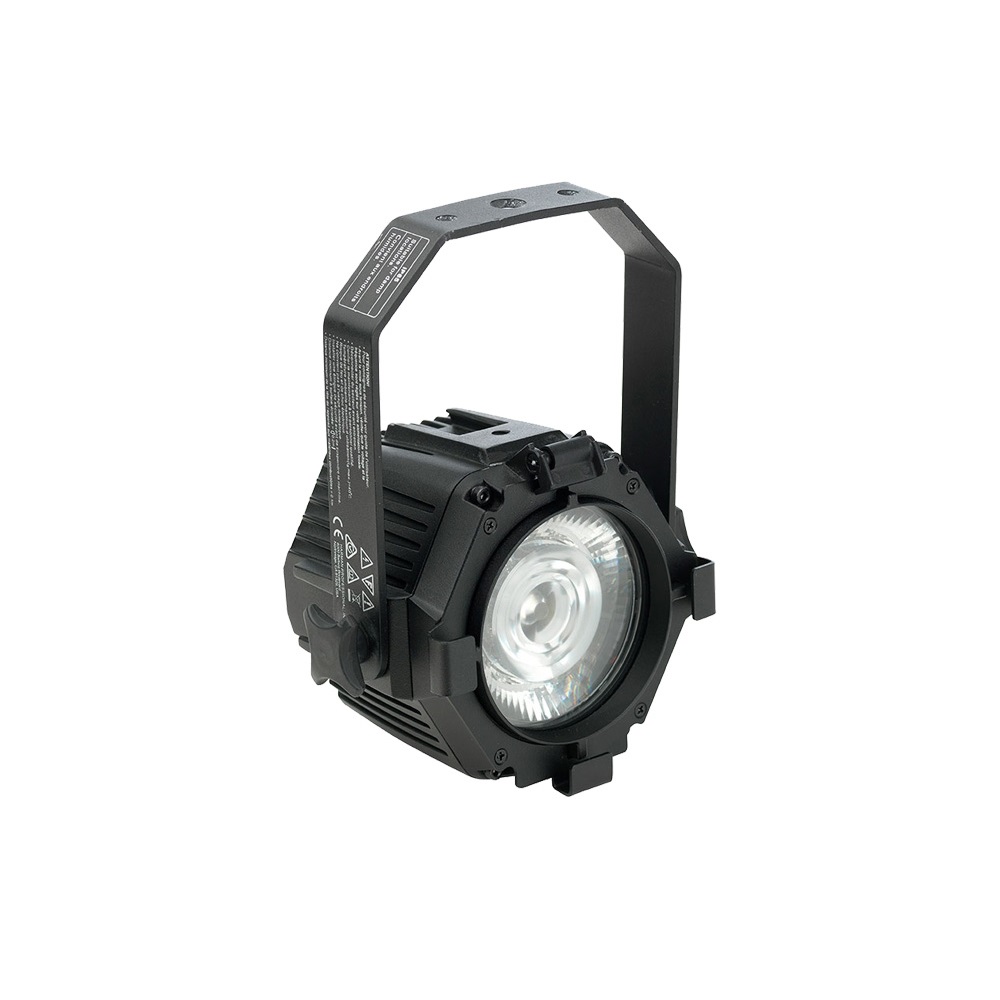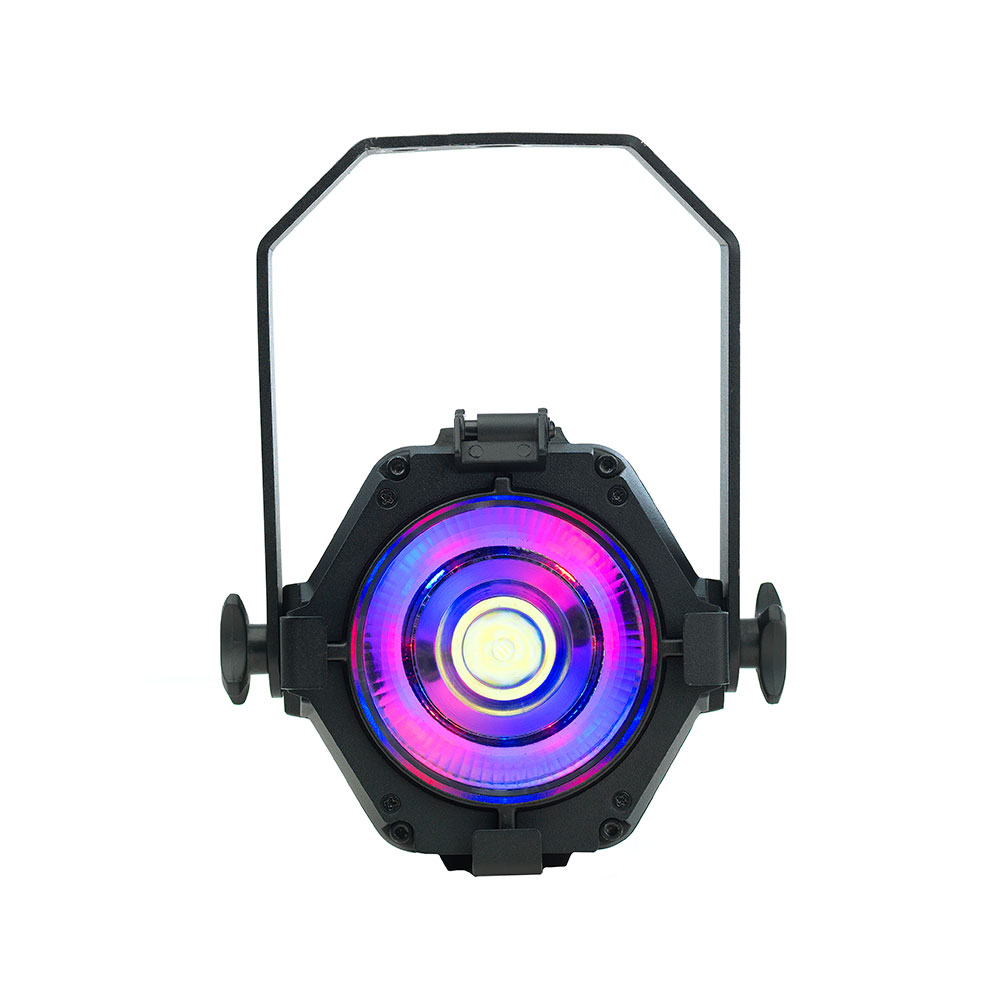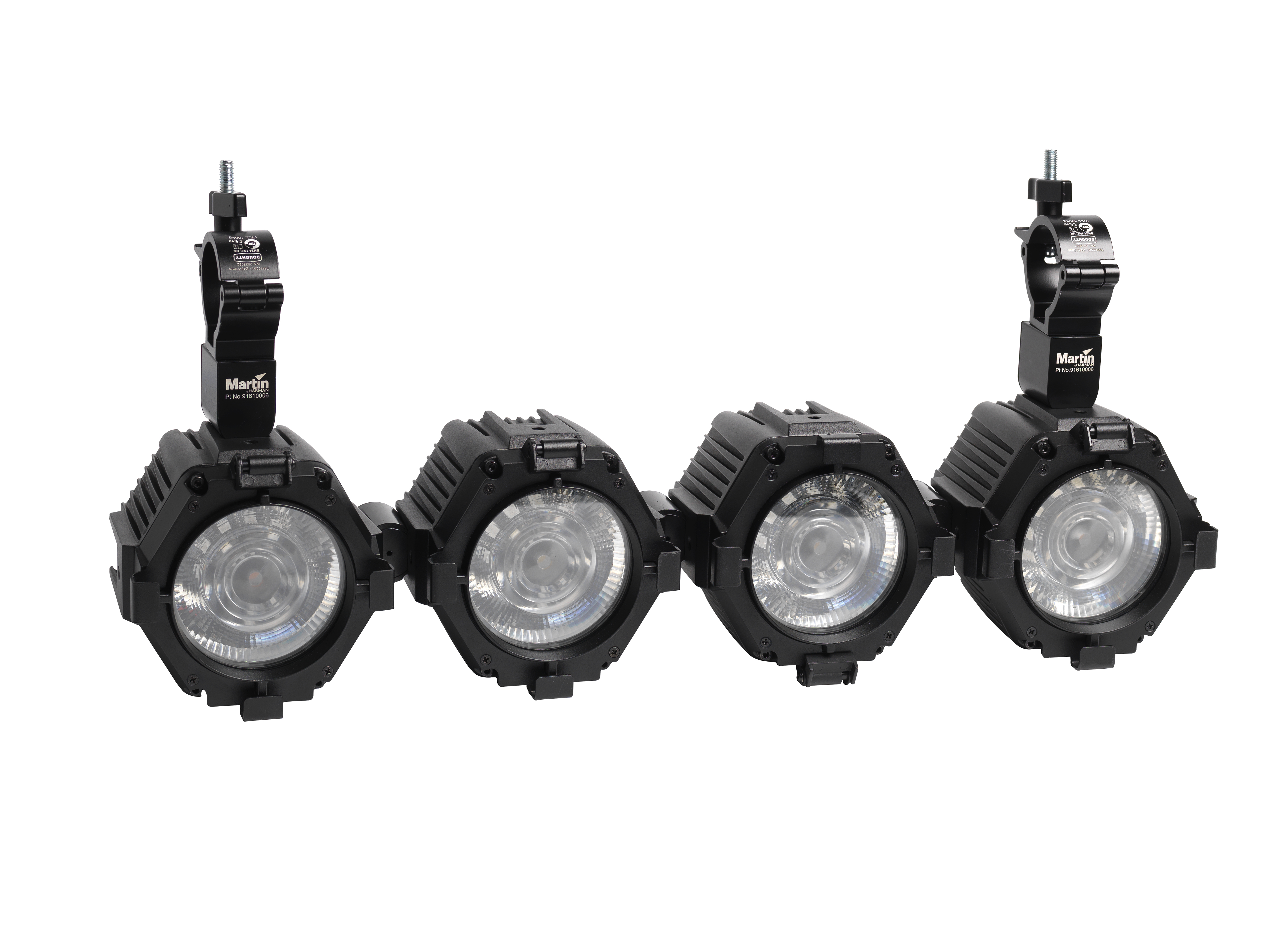 Martin VDO Atomic Bold – Blinder, Strobe, Wash- und Effektlicht in einem Gerät
Der VDO Atomic™ Bold ein äußerst kreativ einsetzbarer LED-Hybrid-Scheinwerfer. Er lässt sich unter anderem als Blinder, Strobe, Washlight und Direct-View-Effekt verwenden.
Zusätzlich bringt dieser kompakte LED-Scheinwerfer noch eine IP65-Klassifizierung und einen beeindruckenden Output mit. Die einzeln ansteuerbaren 72 RGB-LEDs, die um eine Haupt-LED angeordnet sind, ermöglichen zudem den bekannten Martin Aura™ Effekt, der pixel-genau oder über vorprogrammierte Makros aufgerufen werden kann.
Mehrere VDO Atomic Bolds lassen sich über das Martin P3 System für Pixel-Mapping-Sets nutzen und so eindrucksvoll in das Lichtdesign einbauen. Dank der cleveren Verriegelungen können die Geräte ohne Werkzeug zu Matrix-Anordnungen, Arrays oder jeder anderen Form kombiniert werden. Das ist auch in Verbindung mit dem kleineren VDO Atomic Dot möglich. Die Ansteuerung des VDO Atomic Bold kann über DMX, Art-Net, sACN oder das Martin P3-System erfolgen.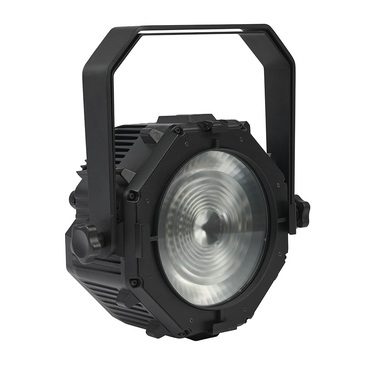 CASE STUDY: Halestorm US Tour
Du möchtest mehr erfahren oder einen Demotermin vereinbaren?
Möchten Sie Ihr Wissen mit Trainings weiter vertiefen?
Martin VDO Atomic Bold & Dot bieten eine Vielzahl an Möglichkeiten. Bitte wählen Sie den Kurs und das Thema, über das Sie mehr erfahren möchten:
ONLINE-RESSOURCEN & -SCHULUNGEN:
Software-Anleitungen & Produktvideos
Vertiefen Sie Ihr Wissen über die Martin Geräte mit Hilfe von Anleitungen, häufig gestellten Fragen und einer Reihe von Produktvideos, in denen alle Funktionen vorgestellt werden. Hier finden Sie auch eine Reihe von Bildschirmaufzeichnungen, die Sie Schritt für Schritt durch eine ganze Vielzahl von Prozessen und Protokollen führen.
Schulungsreihe "Martin Tech Tips"
In unserer Schulungsreihe Martin 'Tech Tips' bieten unsere erfahrenen Anwendungstechniker eine Vielzahl von kurzen, professionellen und hilfreichen Tipps und Tricks für die Nutzung der Beleuchtungstechnik von Martin.