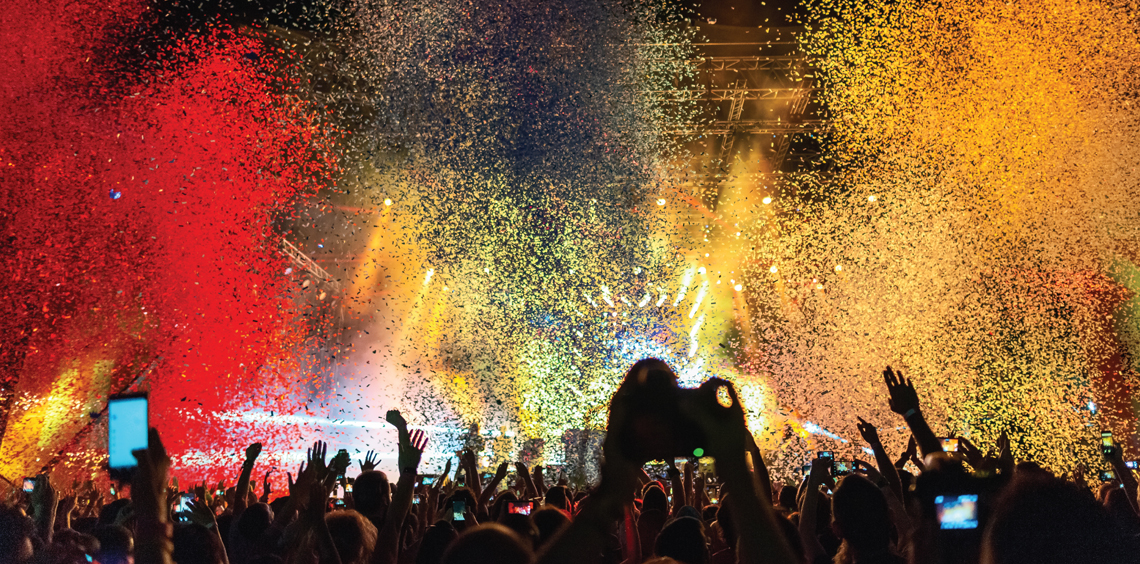 Rock in Rio Chooses Martin by HARMAN as Sole Mainstage Lighting Provider for 24 of World's Biggest Bands
September 27, 2019
RIO DE JANEIRO – HARMAN Professional Solutions reveals today that its Martin by HARMAN brand has been selected to entirely light the Palco Mundo mainstage at the 2019 Rock in Rio music festival. Martin fixtures will be lighting performances for 24 of the world's biggest bands over seven days, including Foo Fighters, P!nk, Bon Jovi, Drake, Cardi B, Dave Matthews Band, Red Hot Chili Peppers, Panic! At The Disco and Iron Maiden. A wide range of Martin lighting solutions will be supporting the performances with fixtures including:
MAC Viper AirFX
MAC Viper Performance
MAC Viper Wash DX
MAC Aura XB
MAC Quantum Wash
RUSH MH 7 Hybrid
RUSH MH 3 Beam
RUSH MH 2 Wash
Atomic 3000 LED
"We were proud and excited to learn that Rock in Rio had made the decision to go one hundred percent Martin across its entire mainstage," said Eduardo Moraes, Martin by HARMAN, South America. "We are confident that not only can Martin fixtures ensure show-stopping precision, but also rock-solid reliability. Rock in Rio is among the premiere music festivals in the world and we can't wait for their audience to enjoy these world-class artists under Martin lighting."
Additional Details We invite you to learn more about Rock in Rio Brasil 2019 as well as the full line of Martin professional lighting solutions supporting the event at martin.com. We also invite you to explore what's possible from HARMAN Professional in all 26 categories we support.