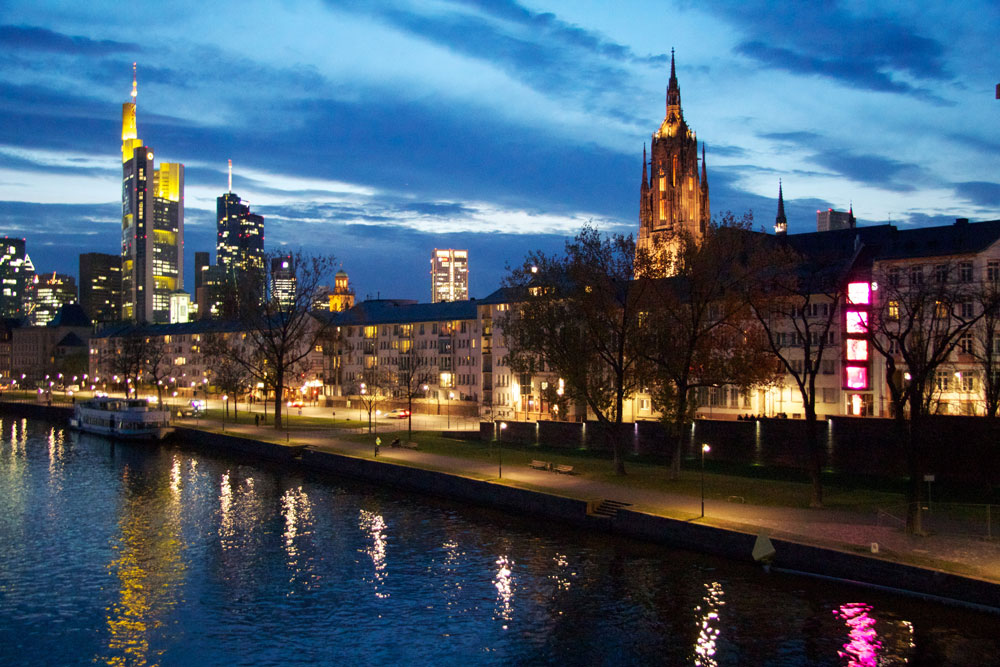 Photophore media facade using Martin LED video panels nominated for Deutsche Lichtdesign Award
April 03, 2013
The interactive media façade Photophore at Luminale 2012 in Frankfurt has made the shortlist for a 2013 Deutsche Lichtdesign Award in the category Event-Messen.

In celebration of the Luminale 2012 festival of light in Frankfurt, architectural firm Kollision, together with Martin Professional and lighting designers Katja Winkelmann and Jochen Schröder, developed Photophore using Martin LC Series™ LED video panels.

Passersby were invited to take part in the festival by manipulating the interactive, five-story veil of light via their smartphone, adding an ethereal and vivid tangibility to the building after sundown.

The installation ran from the 15th to the 20th of April 2012. See the video here.