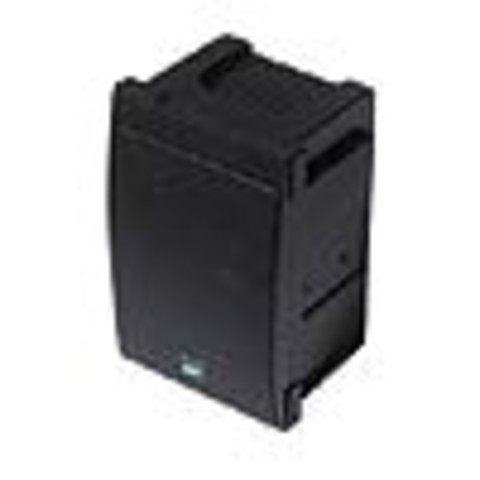 Larger Images
2-way, near field, installation speaker in a compact ABS cabinet. UV stable cabinet and drive units.
Features
1" tweeter
100x100 degrees dispersion
6 1/2" woofer
Horizontal or vertical flying
Thermal protection of the tweeter
Specifications
Downloads
Version
Language
Size
Uploaded

Manuals

infill
A
191 KB
May 18, 2018
If any of the links above result in strange characters in your browser, please right-click the file to save it to your computer.
Support/FAQs