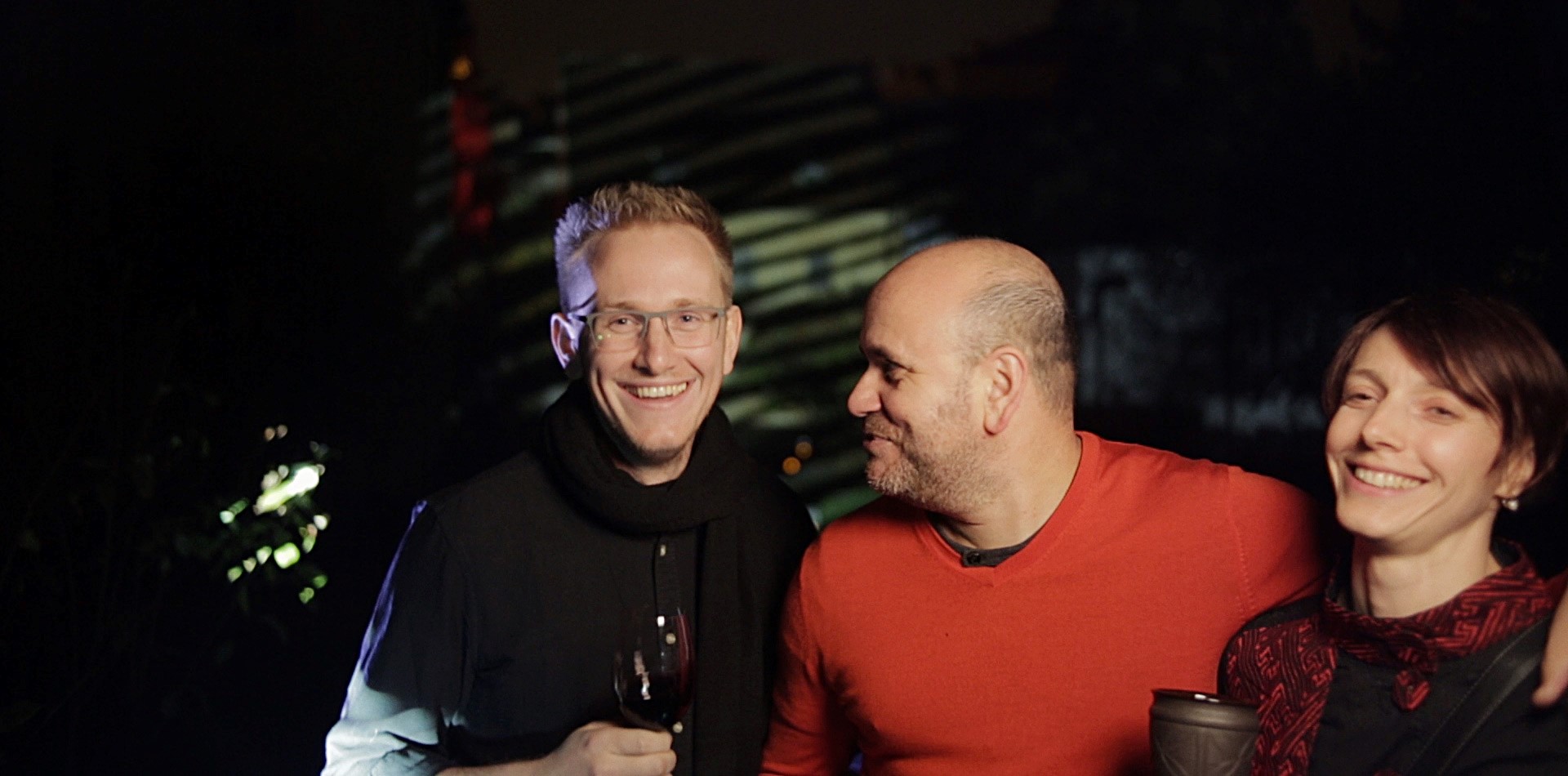 Martin by HARMAN sponsor at IALD convention in Prague – the awesomeness of cutting-edge dynamic architectural lighting
January 19, 2017
Once every second year, architectural lighting designers from around the globe gather to spend two inspirational days demonstrating their skills, discovering new tools and sharing product insights. This time around, beautiful Prague hosted the event.
Cherished by lighting designers, architects, researchers, industry and customers as a true smorgasbord of lighting insight, the official program for the IALD event – International Association of Lighting Designers – was packed with keynote speakers and seminars. The unofficial program, however, was no less relevant: A chance for everybody to mingle with like-minded colleagues and hang with creative visionaries to learn about the latest developments in lighting design and discuss the intricacies of the lighting profession.
Setting the global standard for excellence in lighting design by promoting the advancement and recognition of professional lighting designers, the latest IALD convention in Prague was no exception. "The lovely thing about this conference is that it's not a sales environment – it's pure collaboration and it's an opportunity for designers and manufacturers to come together and share ideas" said Martin by HARMAN Business Development Manager, Eloise Reed.
At the creative forefront
Attending IALD conventions gives us a unique chance to tap into what's trending in dynamic architectural lighting design. With the world's top creatives gathered in one place for two full days, and us in the middle of it – what's not to like?
What's more important; it gives our developers and research team a rare opportunity to engage with the industry creatives – those who specify tomorrow's requirements in architectural lighting design. At the end of the day, this is what keeps us sharp and our products cutting-edge.
Networking with industry visionaries on an informal level and sharing product insight in a joyful atmosphere is the real reason we're here. We pick up invaluable inspiration and bring back numerous requests for new product features and modifications.
Illuminating the closing ceremony
Rounding off this fine conference, Martin by HARMAN sponsored the closing ceremony at the St. Agnes Convent, a Franciscan monastery established in 1231. This gave us a unique chance to demonstrate our products in a large scale, natural environment and offer people a sneak preview of an Exterior Projection 1000 prototype.
We also demonstrated exterior wall washing and image projection as well as interior illumination of the buildings, creating a truly magical and memorable ending of the event.
Demonstrating your creative designs in front of the world's elite within architectural lighting can give everyone shaky legs. Nevertheless, Robert Svensson, Martin by HARMAN Product Manager – Large Venue, was steady as a rock: "We brought our full range of exterior wash products to Prague for this job, but we were particularly thrilled to see the positive reactions to the new Exterior Projection 1000" he said, and continued: "You just know you've done it right when top lighting designers stop and shoot videos of your projections".
Exterior Projection 1000 is our large scale image projector that bridges the gap between traditional exterior wash lighting and highly advanced video projection and video mapping. One thrilled convention attendee, award-winning lighting designer Lora Kaleva, BDP, offered us a more elegant take on image projection: "Image projection is a very viable tool nowadays. It really depends on the project and the client, the aims and the goals, but there's absolutely space for colors and gobos and to have a bit of fun".