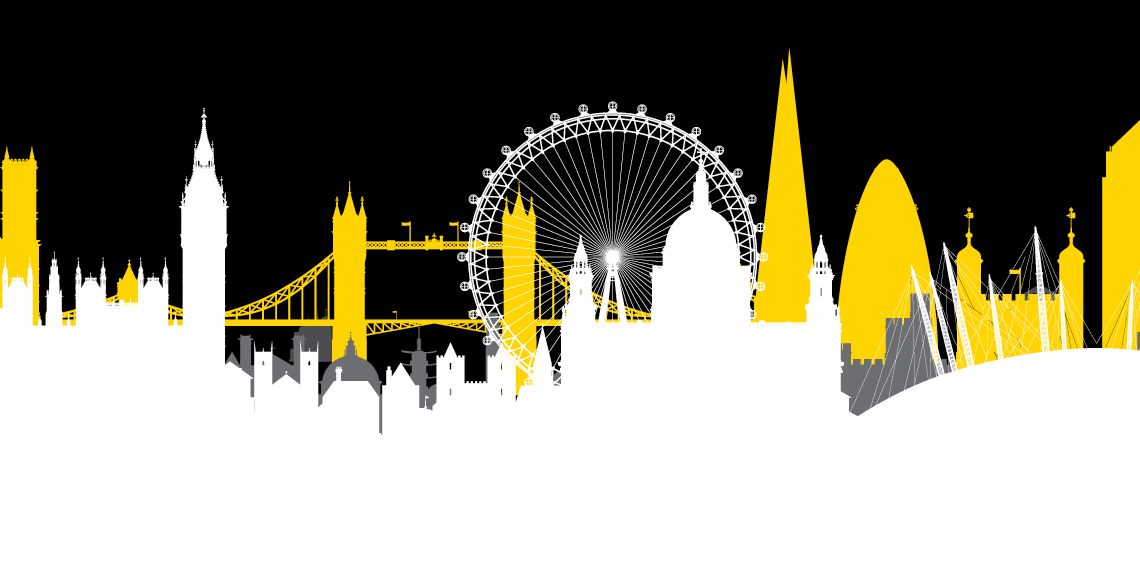 The Martin by HARMAN 'Light a London Landmark' Competition Invites Students and Professionals to Light Up London's National Theatre
August 09, 2019
LONDON – HARMAN Professional Solutions launched its Martin by HARMAN Light a London Landmark competition, open to both student and professional UK lighting designers, where six finalists' custom gobo designs will be revealed on the façade of London's iconic National Theatre.
With a focus surrounding creative gobo projection, the finalists' will be chosen by a panel of distinguished industry judges as finalists to light the National Theatre during a Martin industry event on 6th November 2019. Paule Constable, Associate Director of the National Theatre, and Vicki Mortimer, renowned Theatre Designer and winner of accolade awards, will select the overall winner on the event night.
Students and professionals of all levels are encouraged to enter the competition and showcase their lighting design creativity. Everything needed to learn more about the competition, how to enter and even to request a product demo for assistance by the Martin team is available at the Light a London Landmark website: http://www.lightalondonlandmark.com/.
''The National Theatre is an iconic and extraordinary building and a canvas for London. I am very excited to see how people imagine transforming the building," said Paule Constable, Lighting Designer and Associate Director of the National Theatre. "I really look forward to seeing how talented lighting designers bring their creativity to the exterior of the building when so much creativity happens inside; that's something we're thrilled to be part of."
Allison Rose, Sales Manager EMEA, Enterprise Lighting, HARMAN Professional Solutions, said: "This is a very exciting opportunity for both professional lighting designers and students, to light an iconic building with an extremely powerful and versatile image projector. The brief will challenge designers to be creative, consider the architecture of the National Theatre, and most importantly have a lot of fun with light."
Additional Details
Demonstrations are being scheduled to support anyone who would benefit from guidance from our Martin lighting experts, all information can be found on our demo request page and for more information please visit Light a London Landmark competition.
TAGS: Architectural